For over 65 years Porsche have been making some of the most beautiful cars to grace our roads. With the initial pursuit of the prefect sports car Porsche created the iconic 356 and shortly went on to create the ever evolving 911. The 911 has been a dominant sports car through the highly sort after air cooled version of the 60's and 70's right up to the modern masterpieces of the 991 and 918.
Now the Porsche brand encompasses everything from saloons to 4×4's but all carry that thoroughbred DNA. We have been able to create perfectly fitting and well designed number plates for the Porsche range. When you have a car of this calibre you don't want to let it down with a shoddy number plate. Perfectly designed using 3D scanning technology you can pick a number plate to best suite your Porsche and display your registration with pride.
All our number plates are built from the ground up when ordered and can be customised to every owner, just let us know what you are looking for and we will create you the perfect number plate.
PORSCHE
NUMBER PLATE LIBRARY
If your car is not featured below, we are always updating our library and need cars to scan in order to create our unique shapes. Send us an email with your car details and we will be in touch.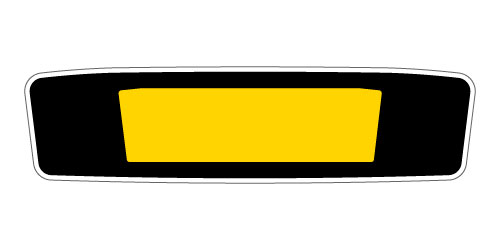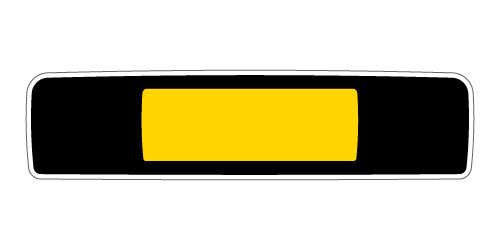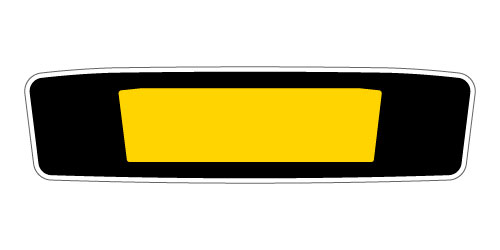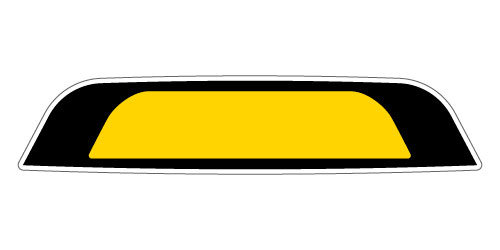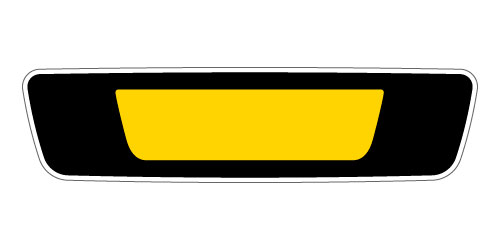 BOXSTER SPYDER
2009 – 2011
Have questions? Call us on 020 8387 1515
Universal shape to fit all cars
The first shaped motorbike plate
The perfect gift for any occasion