The Range Rover has come along way since its humble beginnings in the 1970's and is now one of the most highly sought after luxury SUV's in the world. Along with its sister models, the Range Rover Sport and Range Rover Evoque, the iconic 4×4 is an excellent addition to any garage.
Being one of our most popular customer cars we make sure we have the perfect shaped, quality number plates for the various models. Choose from a selection of colours and designs or just keep the number plate plain, but make sure you have a well built, fitted, premium number plate for such a great vehicle.
We can custom design plates for your Range Rover, if you need some help just give us a call or drop us an email. All our number plates come gift boxed which you can check out on our main signature page.
RANGE ROVER
NUMBER PLATE LIBRARY
If your car is not featured below, we are always updating our library and need cars to scan in order to create our unique shapes. Send us an email with your car details and we will be in touch.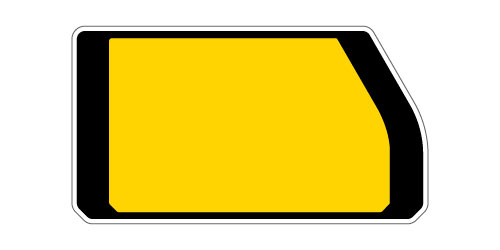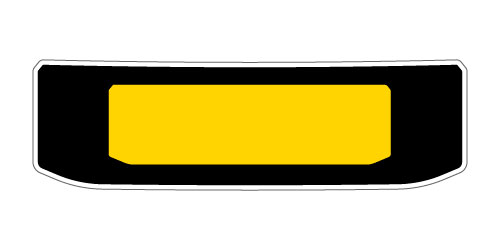 DISCOVERY SPORT
2014 – 2015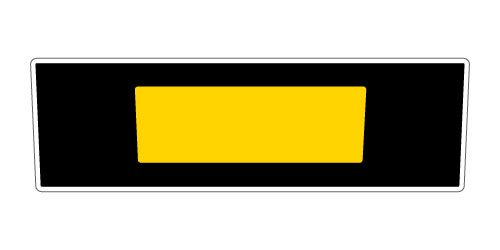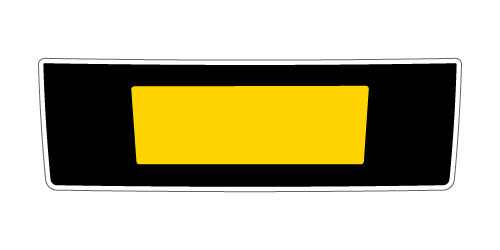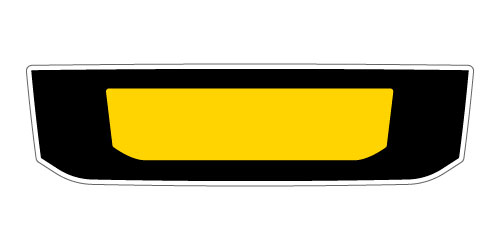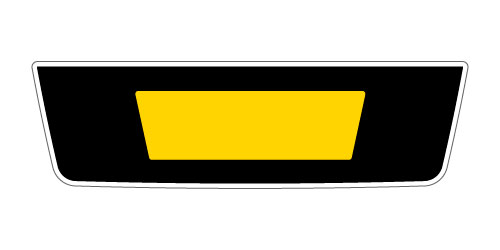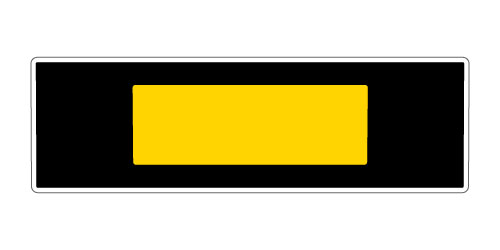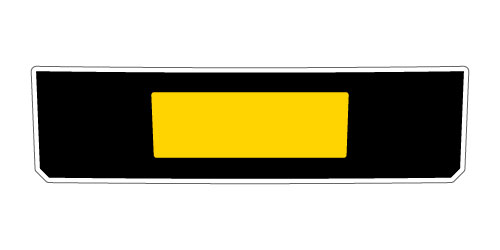 SPORT SPLIT TAIL
2005 – 2013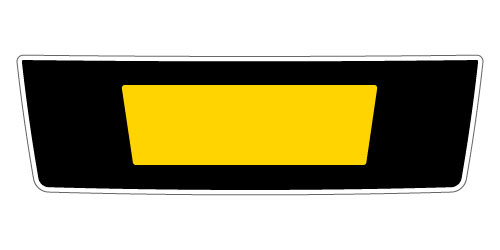 SPORT NON SPLIT
2005 – 2013
Have questions? Call us on 020 8387 1515
Universal shape to fit all cars
The first shaped motorbike plate
The perfect gift for any occasion